Folks
If you want charcoal to be less dusty, deeper black and more linear in application, then soak a few short lengths in linseed overnight. Willow charcoal treated this way behaves in a similar manner to a black Conte Crayon.
The downside is erasing is difficult and so is shading. I prefer to switch back to dry charcoal for shading.
When the linseed dries the charcoal is unusable.
W&N have a short video here.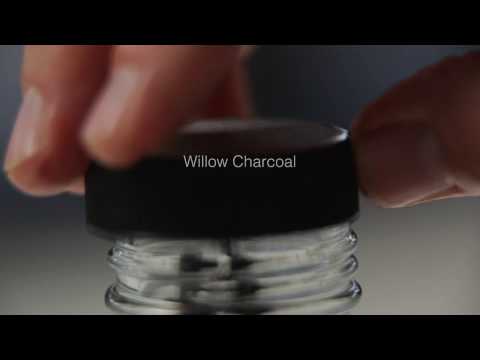 Denis