Initially i just wanted to make a time lapse video, but the video of me just painting looked really awkward 
  so i put in some instructions ha ha, just for the fun of it....
I was so tensed and self conscious while making it, working faster than i usually do without pause or reflection, trying to keep my head away from camera. sometimes i just shut the camera off, went with my head right into the canvas 
and adjusted the edges and stuff.
Raise the video quality to 1080 in the video before you start watching or else it'll look really bad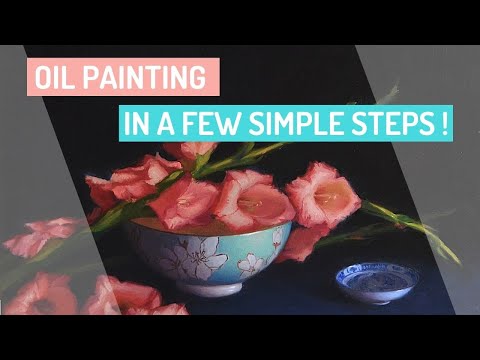 The video quality isn't that good but trying to improve in my next. I took it through my phone cam, as my DSLR is quite old and produces really bulky files with not so good videos.  
CJD , i look up to your video even more now, they're so professional!!
Suggestions welcome!
PS: i dont love the music, but its the only one i felt that was closer to what i wanted available in the editing app I was using. Dont judge me