Has anyone seen or used this technique??
This link is a great video of someone panting a face in oil.
My question happens about 3 minutes and 25 seconds into the video.
The face is 75% complete and the artist takes, what looks like a large paint brush (like for walls) and he/she passes it twice over the face to "blend"? the colors? 
Has anyone done this? Seems like it would cause more harm then good??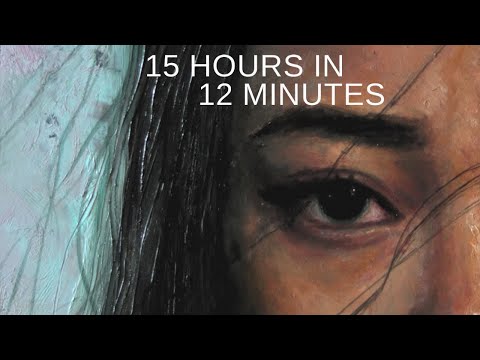 David