Anyone seen this one? It's pretty cool.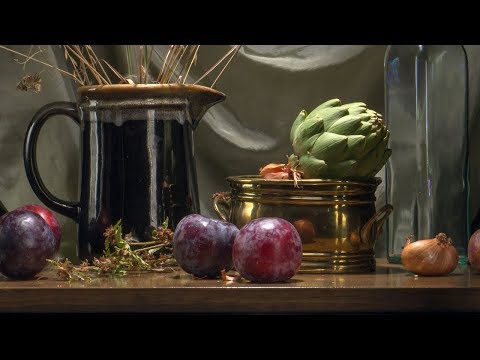 I've been watching photography critique vids recently and photographers seem to favour images that "pop" with higher contrast and saturation and almost never praise images for having more natural colour and values. Kind of interesting.
Why is more natural colour favoured in realism oil painting? Sinply because it's more real istic or is there more to it than that?
Some of my paintings have a more natural colour while others are higher contrasty. I think I prefer the more natural looking ones.