Howdy, Stranger!
It looks like you're new here. If you want to get involved, click one of these buttons!
Categories
You can send an email to forum@drawmixpaint.com if you have questions about how to use this forum.
Two interviews of the same person by the same person at different times
Maqbool Fida Husain
(17 September 1915 – 9 June 2011)
[2]
was a modern
Indian
painter of international acclaim, and a founding member of
Bombay Progressive Artists' Group
...Early in his painting career, and until his death, he enjoyed depicting the lively and free spirit of horses in many of his works. Often referred to as the "Picasso of India", Husain is the most celebrated and internationally recognized Indian artist of the 20th century. Husain is primarily known for his paintings, but is also known for his drawings and his work as a printmaker, photographer, and filmmaker.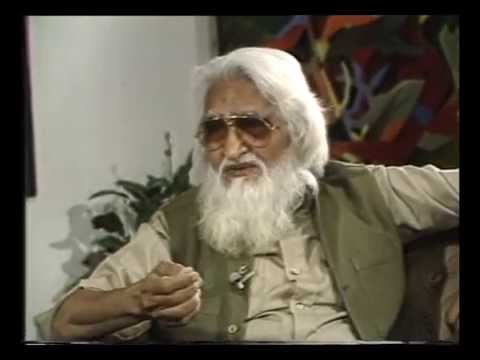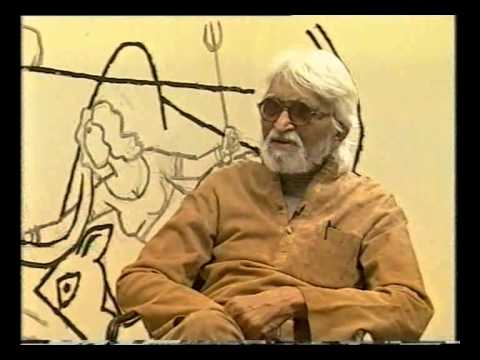 Audio is a bit problematic, so need concentration.