Howdy, Stranger!
It looks like you're new here. If you want to get involved, click one of these buttons!
Quick Links
Categories
You can send an email to forum@drawmixpaint.com if you have questions about how to use this forum.
Outstanding Animals in Oils - Marie Grice NZ
Folks
Haven't posted an episode of
Colour in Your Life
for a long time.
This artist Marie Grice shows lots of tips and techniques in this 25 minute video.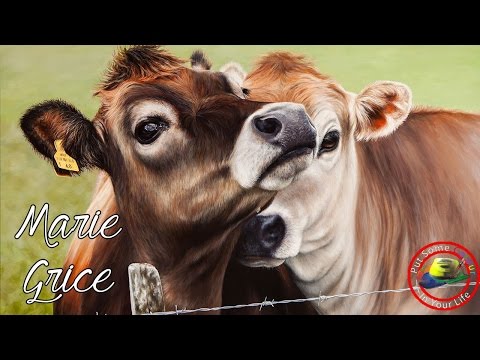 This Australian production is shown in dozens of countries and is well worth watching.
Denis