Howdy, Stranger!
It looks like you're new here. If you want to get involved, click one of these buttons!
Quick Links
Categories
You can send an email to forum@drawmixpaint.com if you have questions about how to use this forum.
**New Van Gogh Movie - Done entirely in Oil Paintings**
Thought you all may enjoy this. This movie on Van Gogh is done entirely in oil paints animated by over 100 artists. something like 57,000 paintings were needed to complete the project. Every painting done in the style of Van Gogh. Pretty incredible visuals.
Movie Trailer: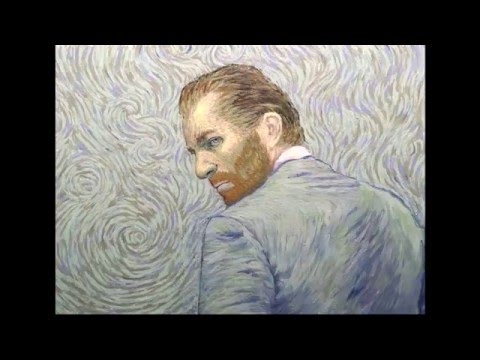 Short News Piece on the Movie: